User manual:1. Event period: January 2nd - January 15th, Pacific Standard Time.2. There will be seven stages in this event, each stage lasts for two days, players can click on the profile on each stage and look at the clues in our dedicated webpage, each clue will describe an in-game location for players, players can then go to the corresponding location and interact with the item in that location, obtaining the unlock code.3. Each stage will have three clues, after players enter a round of game, the unlock code will randomly generate in one of the three locations, players can enter the unlock code on the webpage after they obtain it in-game to unlock the profile of the current stage, and complete that stage's mission.4. If the stage is already passed and players did not successfully unlock the profile, then the profile content will be automatically revealed to all players after that stage passes, but the mission will not be automatically completed. 5. After the event ends, players will be able to earn the corresponding rewards based on how many stage profiles they have completed.6. The reward will be sent to players within 7 business days after the event ends.
Unlock 3 profiles, reward: 50 E-Points.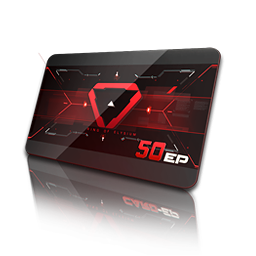 Unlock 5 profiles, reward: Detective Portrait
Unlock 7 profiles, reward: Season two's exclusive traversal equipment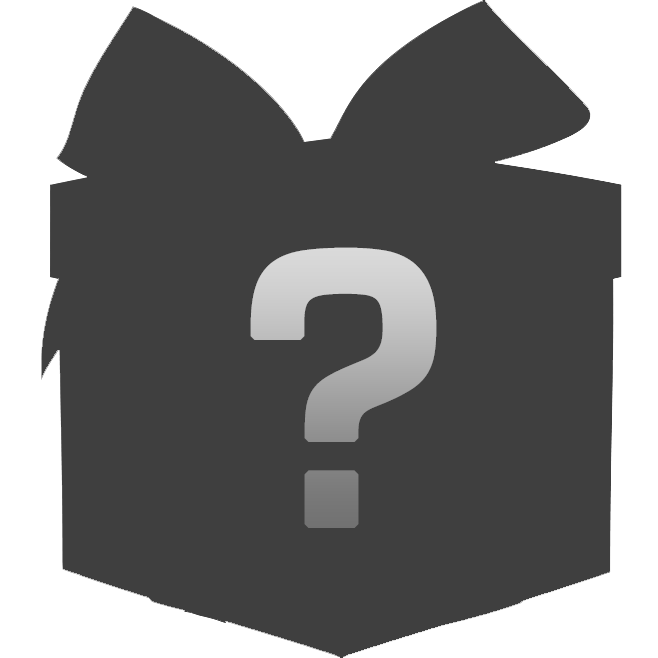 You can obtain all three rewards by unlocking 7 profiles, these rewards will be sent to players within 7 days after the end of the event.