Patch Notes – FREE S9 Pass, Russian Localization, New in Store (May.28.2020)
by ROE team 2020-05-28 14:38:21
Dear Adventurers,

Welcome to the latest official patch notes for Ring of Elysium. Here are the full details:
Pinnacle Challenges
l Pinnacle Challenges are back! The reward of this event includes a FREE Season 9 Adventurer Pass which is worth 950 E-Points, as well as E-Points, experience points, and an exclusive portrait!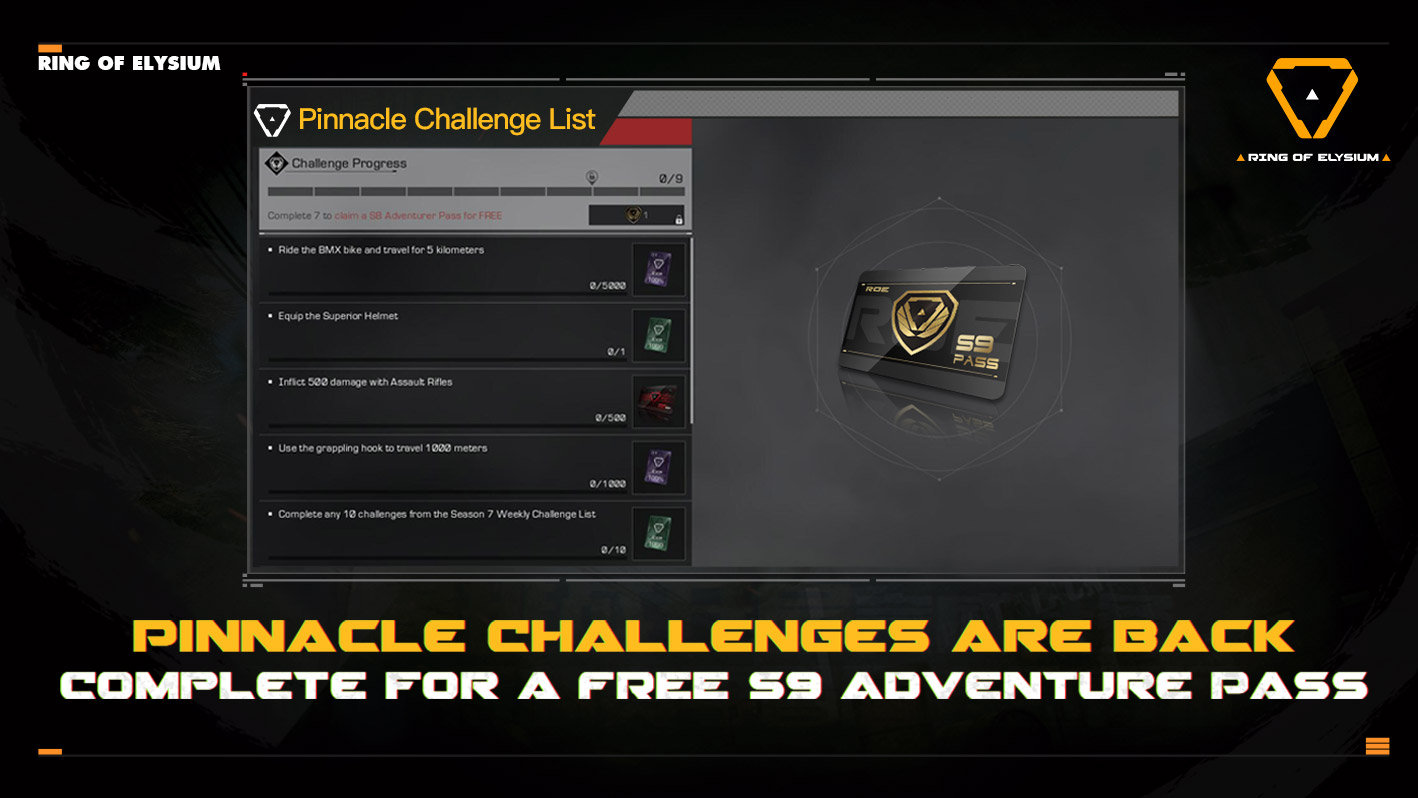 Event- Children's Day Card-flip
l Event period: June 1 – June 7, 2020 (Pacific Time)
l During the event, complete daily tasks to participate the card-flip lottery, participate in 4 card-flips for a FREE exclusive accessory- Ice Cream!
Store
l Added the S8 Adventurer Pass Bundle priced at 1980 E-Points. The Adventurer Pass Bundle includes: Base Adventurer Pass, 20 Instant Tier Boosts, and 10 Exclusive Supply Boxes (random rewards include Epic weapon skins, accessories, and E-Points)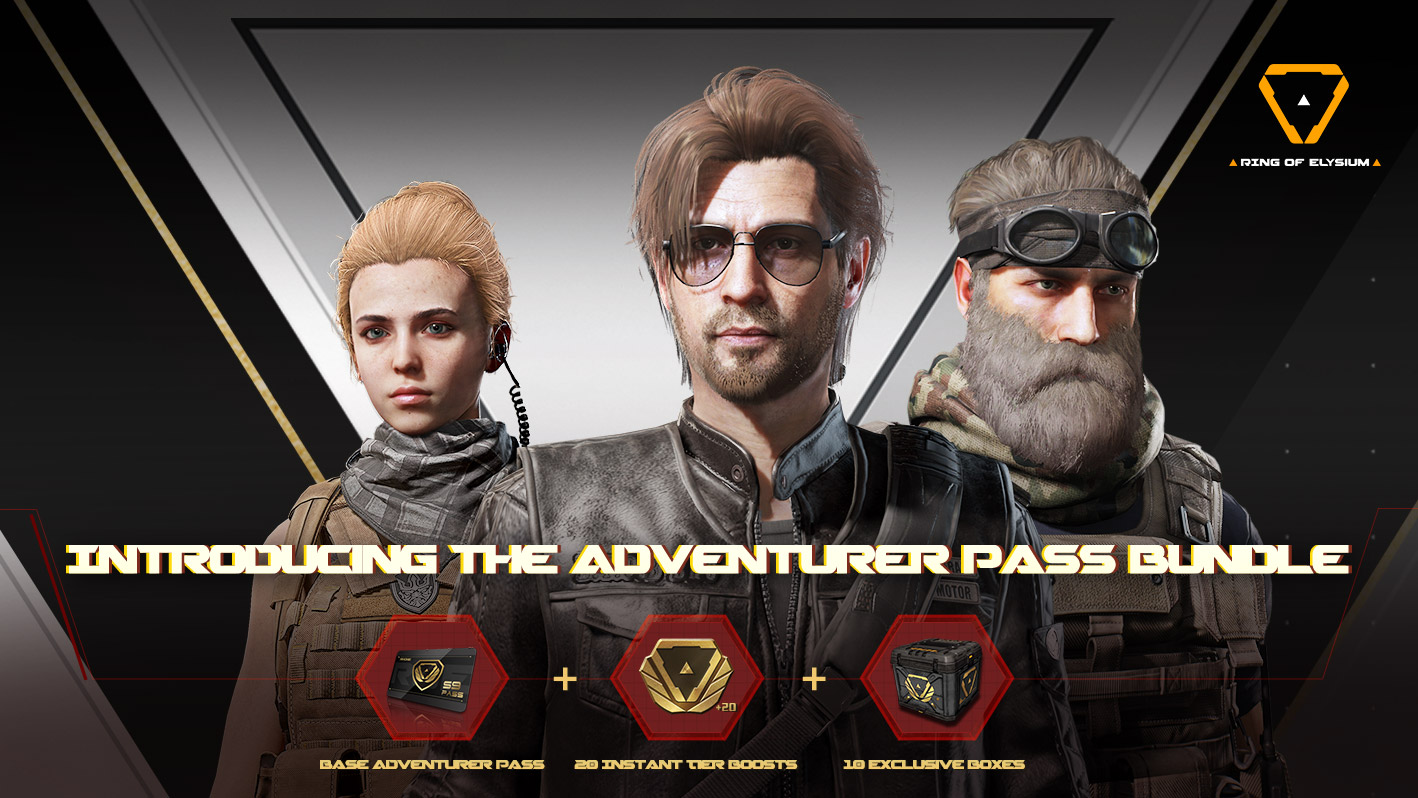 l Added three levels of Adventurer Tier instant boosts (+1, +10 and +20 tiers, priced at 150 E-Points, 1200 E-Points, and 2100 E-Points)
l Sale period: May 28 – June 17, 2020 (Pacific Time)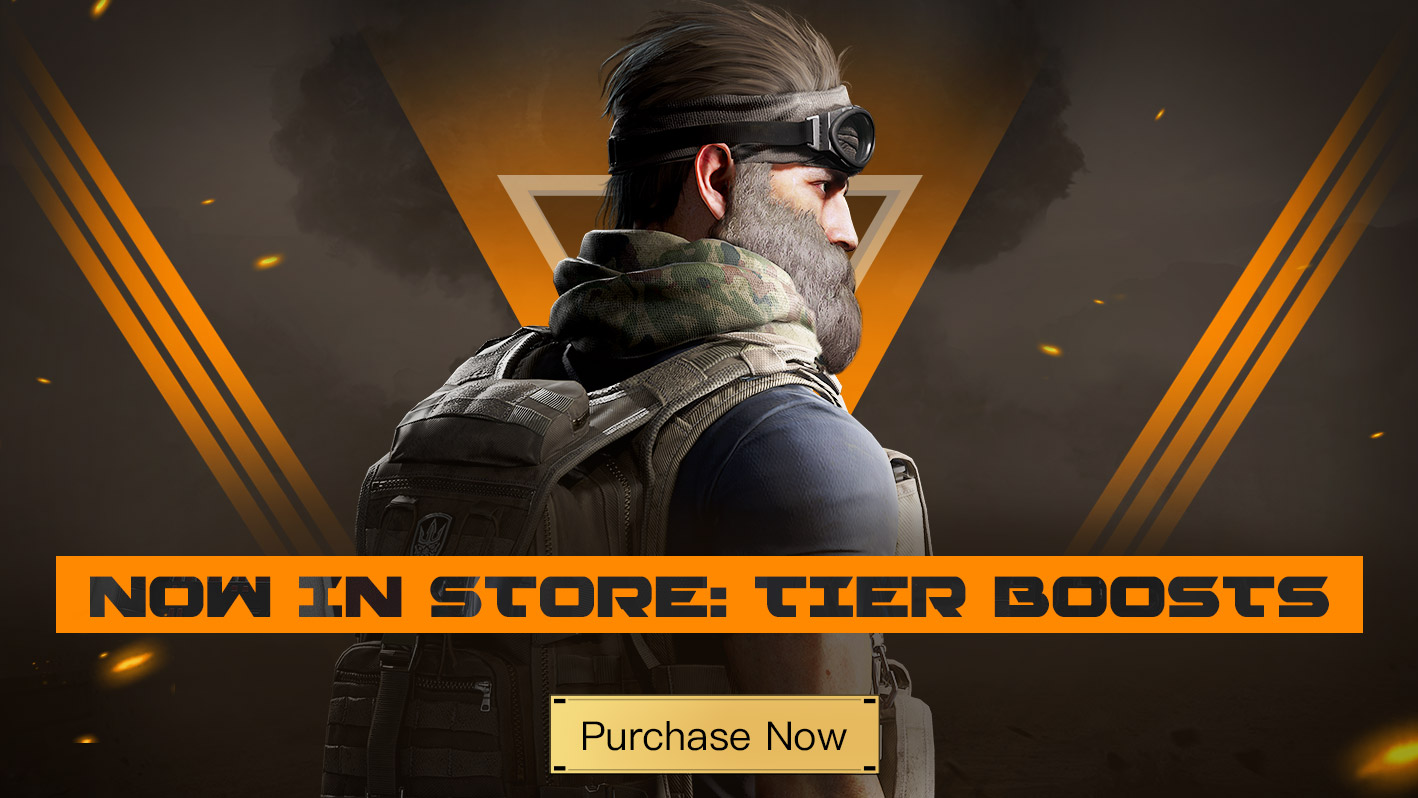 Settings
l Language selection: now supports Russian
Thanks for playing,
ROE DEV Team