Patch Notes – Heroic Challenges, Daily Check-in, Returning Player Gifts (Apr.29.2021)
by ROE team 2021-04-29 16:01:53
Dear Adventurers,

Welcome to the latest official patch notes for Ring of Elysium. Here are the full details:

Holiday Events
·Daily Check-in
·Event period: April 29th - May 5th
·During the event, check in daily for free Coins! (6200 Coins in total)Returning Player Gifts
·Event period: April 29th - May 5th
·Returning players who registered before March 25, 2021 and have not logged in since March 25 will receive exclusive rewards within one week after the event, rewards include 1000 Coins + 20 Adventurer Pass Tiers + Sayuki (3d trial). Share the news with your friends and ask them to join your adventure in Europa Island!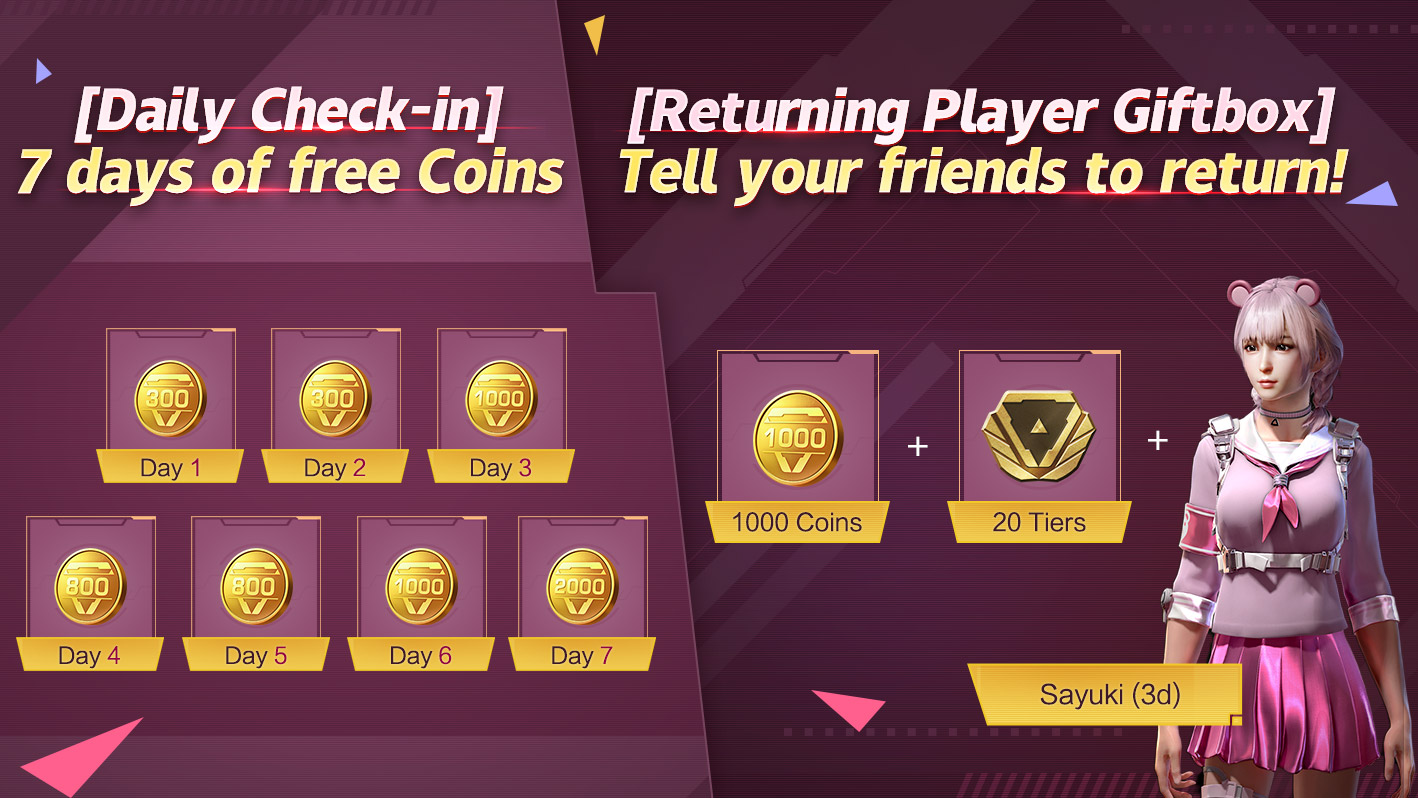 Heroic Challenges
·Heroic Challenges are back! Complete the challenges for exclusive rewards including portraits, accessories, and Adventurer Character Styles!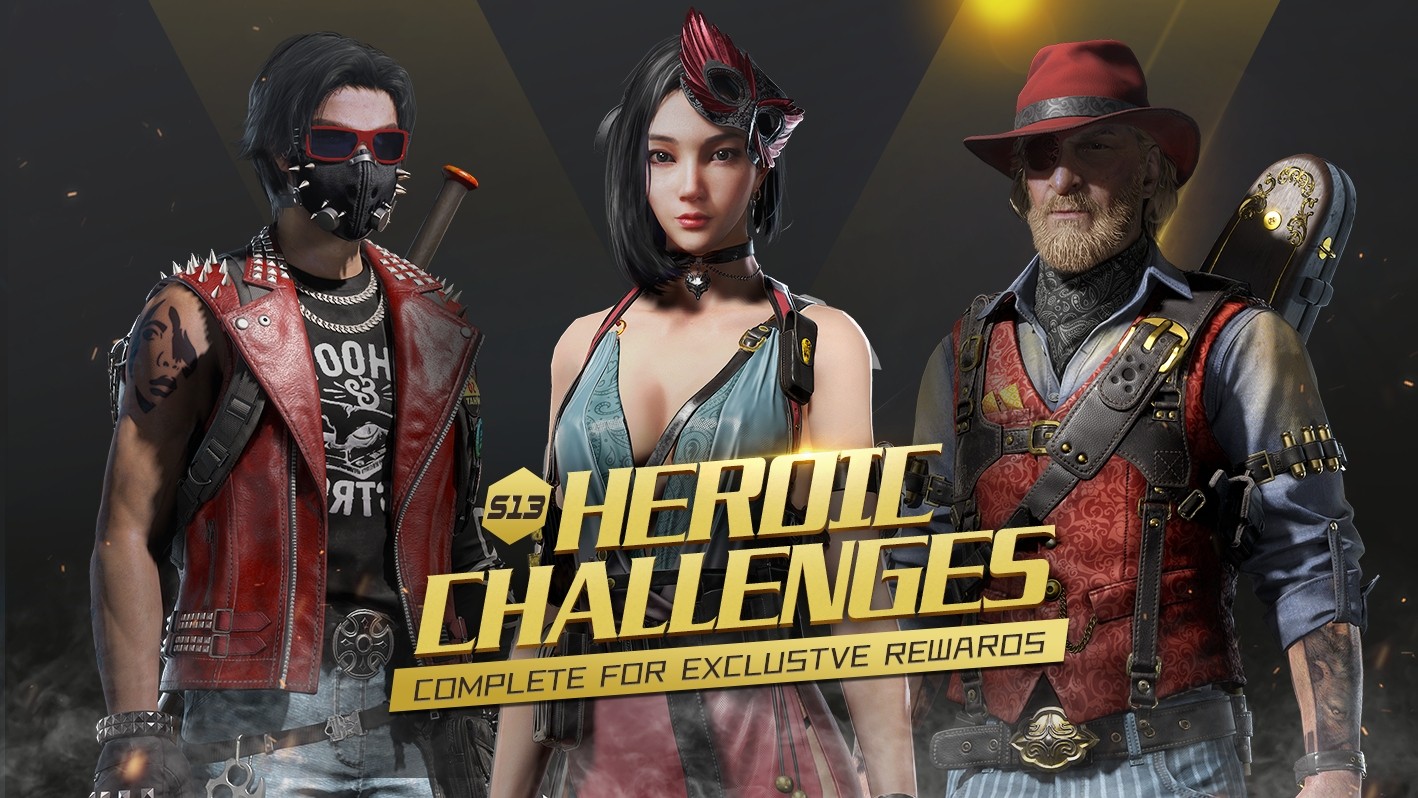 ·Vivian - Challenge Exclusive Style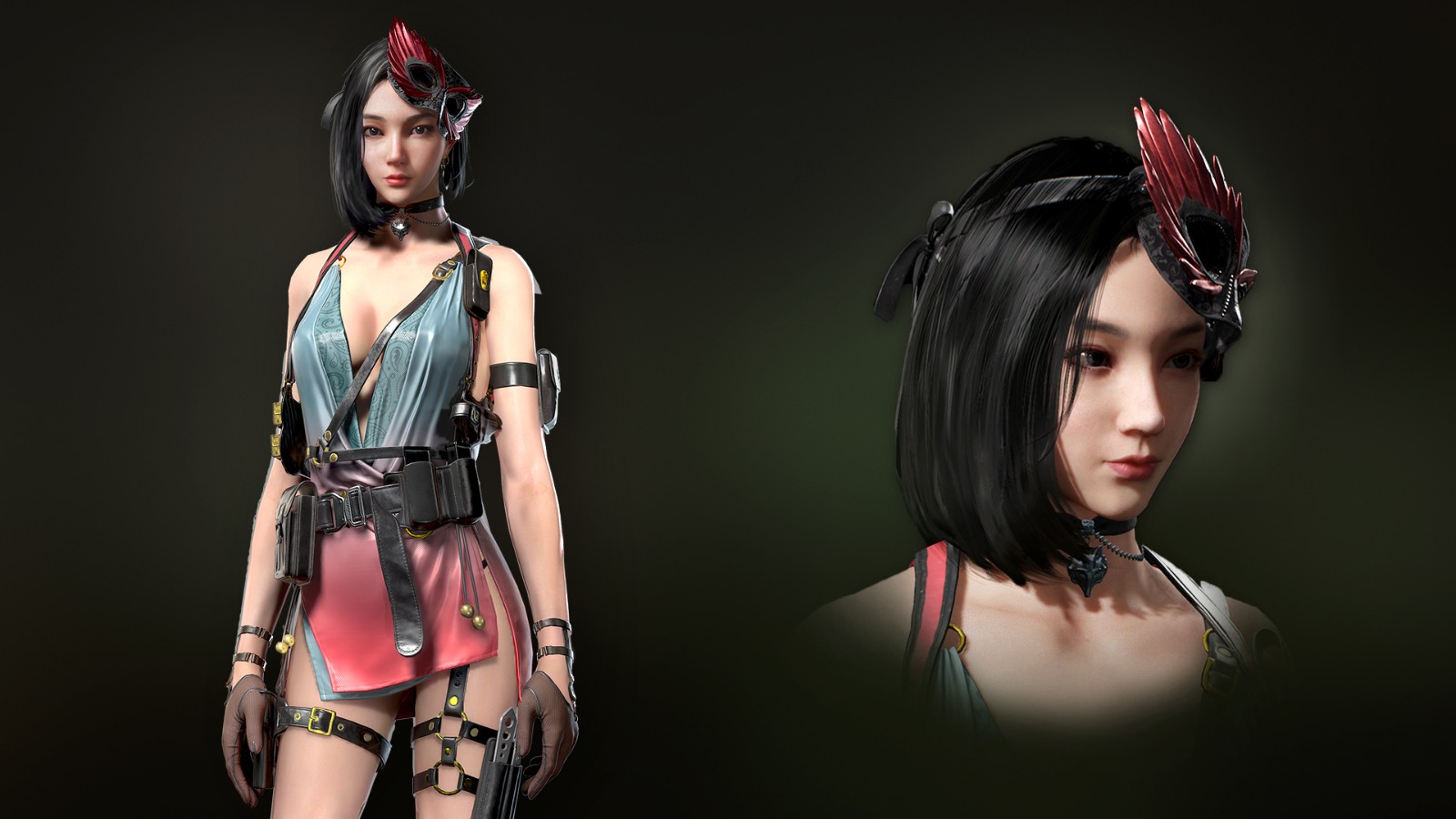 ·Casey - Challenge Exclusive Style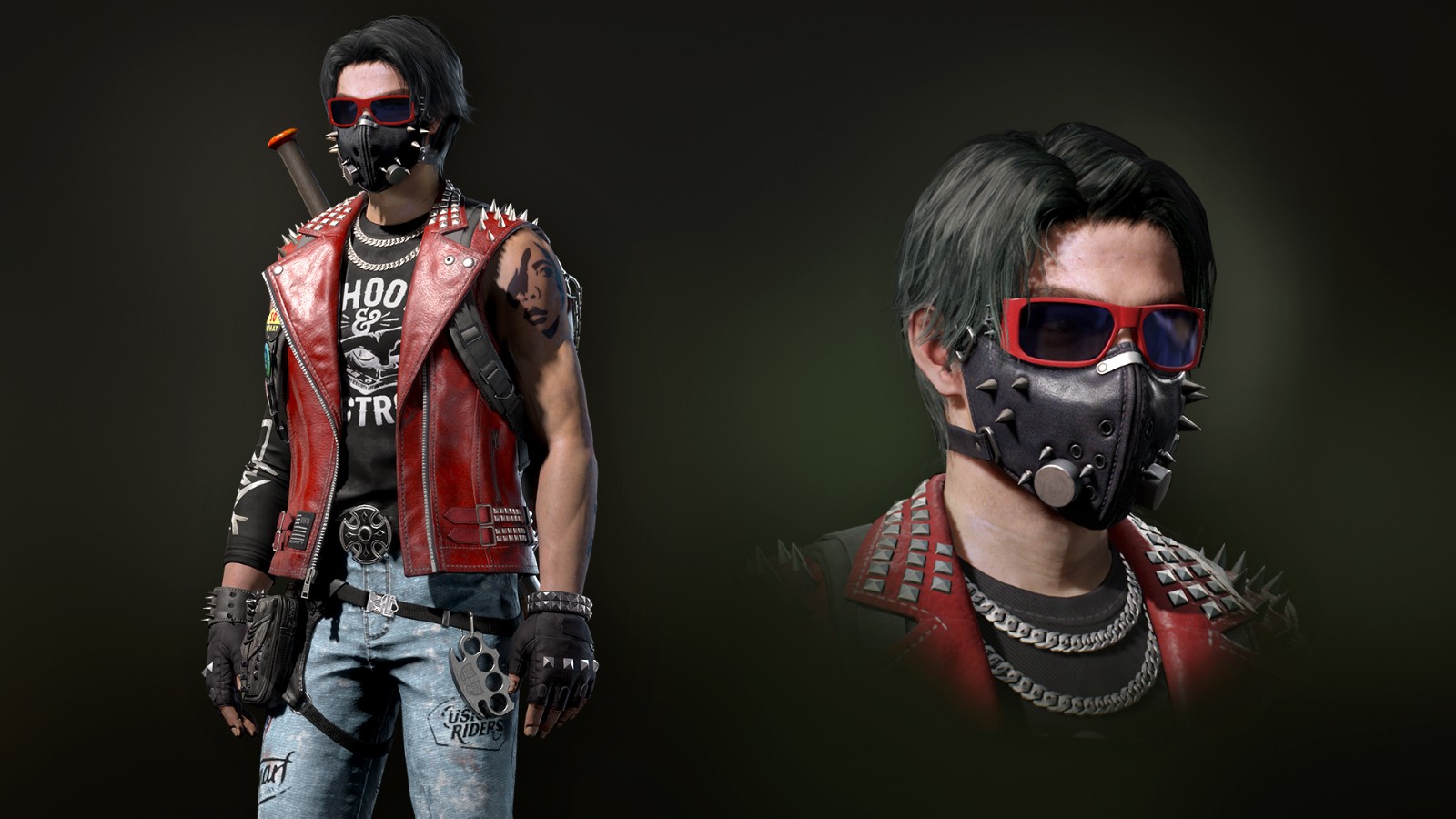 ·Cassio - Challenge Exclusive Style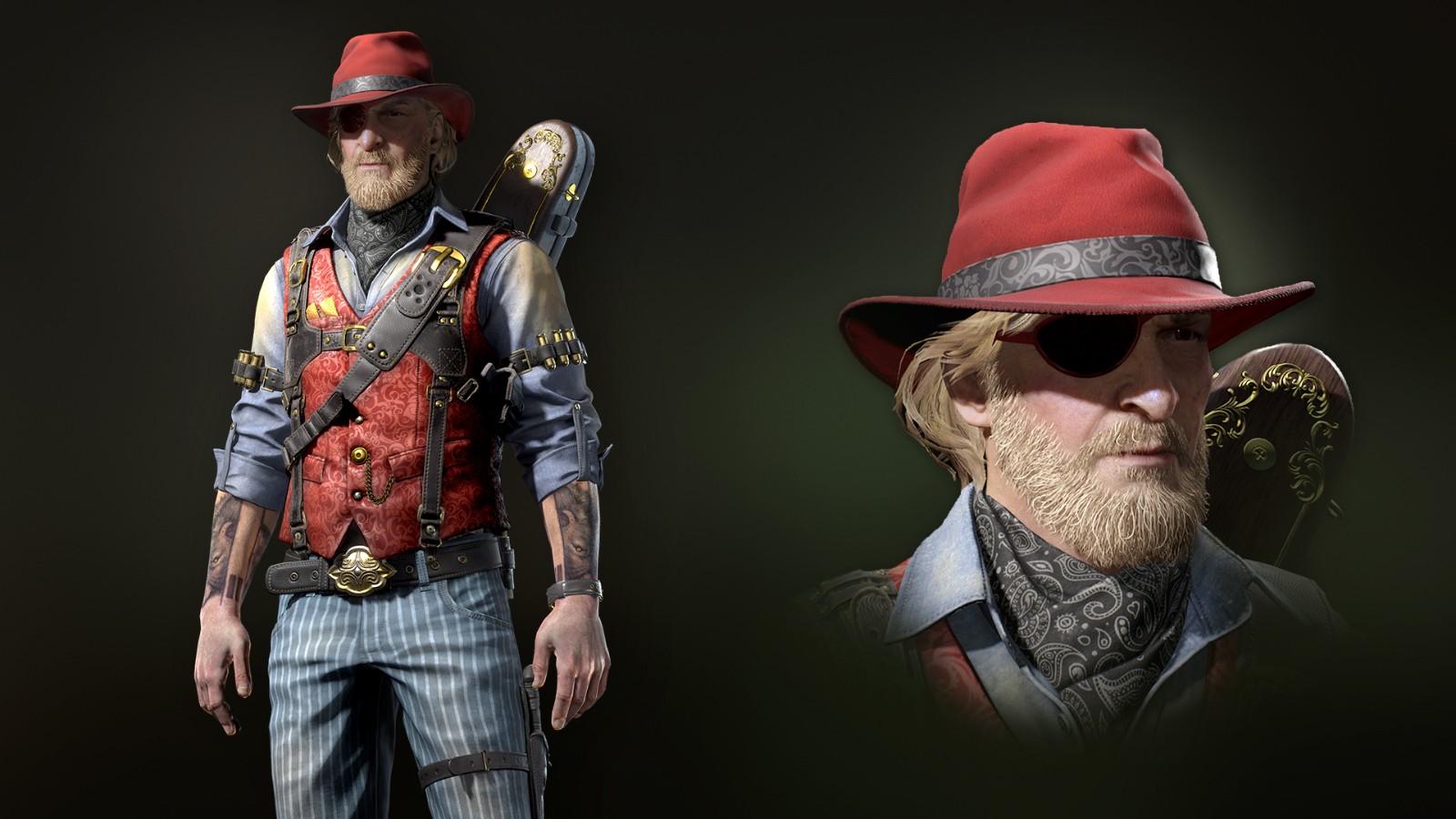 Normal Mode Map Adjusted
·Adjustment period: April 29th to June 3rd, 2021
·Based on the result of Community Map Vote, Normal Mode's map has been adjusted to Europa Island


Limited-Time Modes
·Changed each Monday and Tuesday's mode to Vera


Misc.
·Increased the weekly cap of coins earned to 45000

Thanks for playing,
ROE DEV Team