Check out the in-game store for S5-themed new arrivals!
by ROE team 2019-09-19 10:58:38
Dear Adventurers,

Store
l Introducing the new arrivals in Store with a 20% discount for the first week! New arrivals include Adventurer Character-themed accessories and various vehicle appearances
l Added three brand-new weapon skins in the Token Shop- M200 "Alice", M82A1 "Friday", and FAL-G "Edmund", make sure to check 'em out!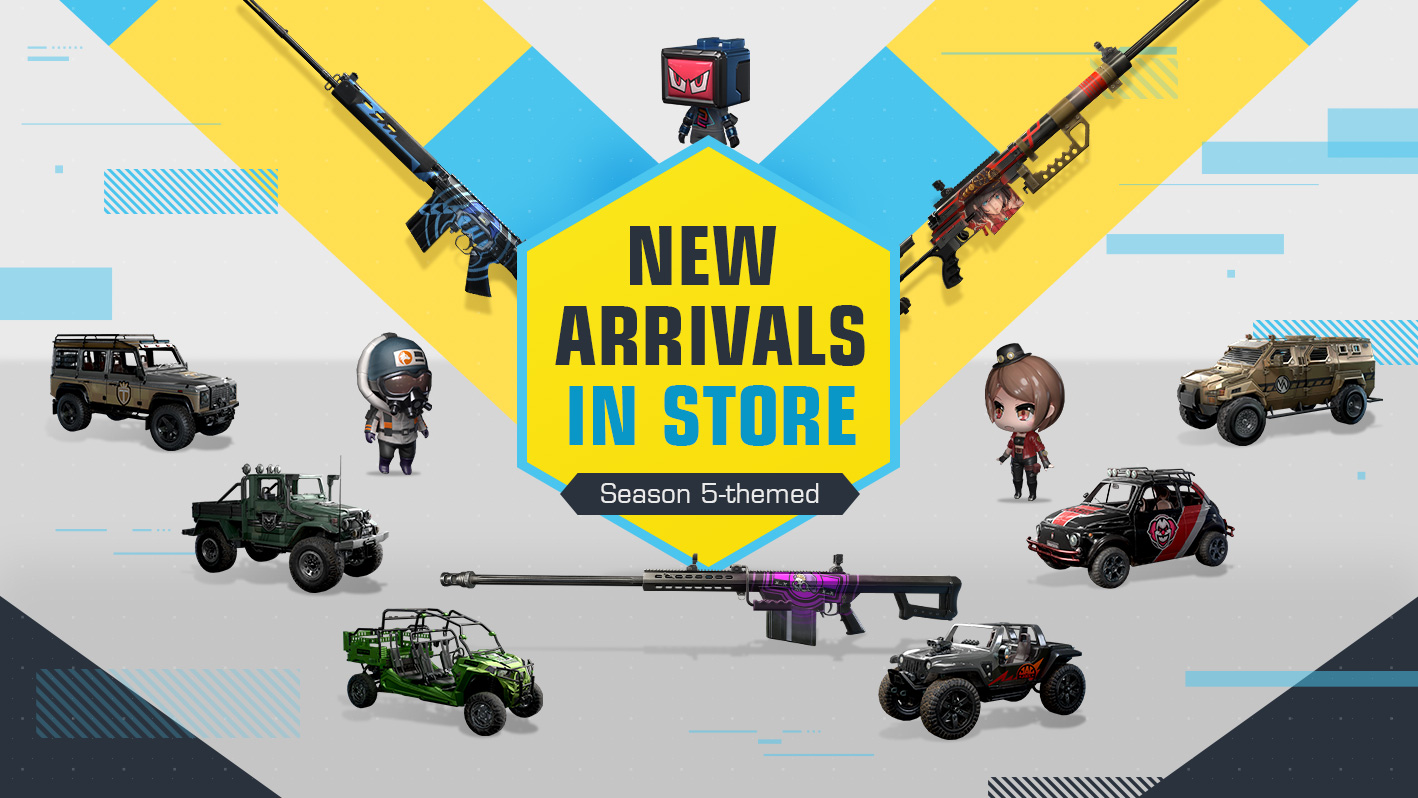 Thanks,
ROE DEV Team